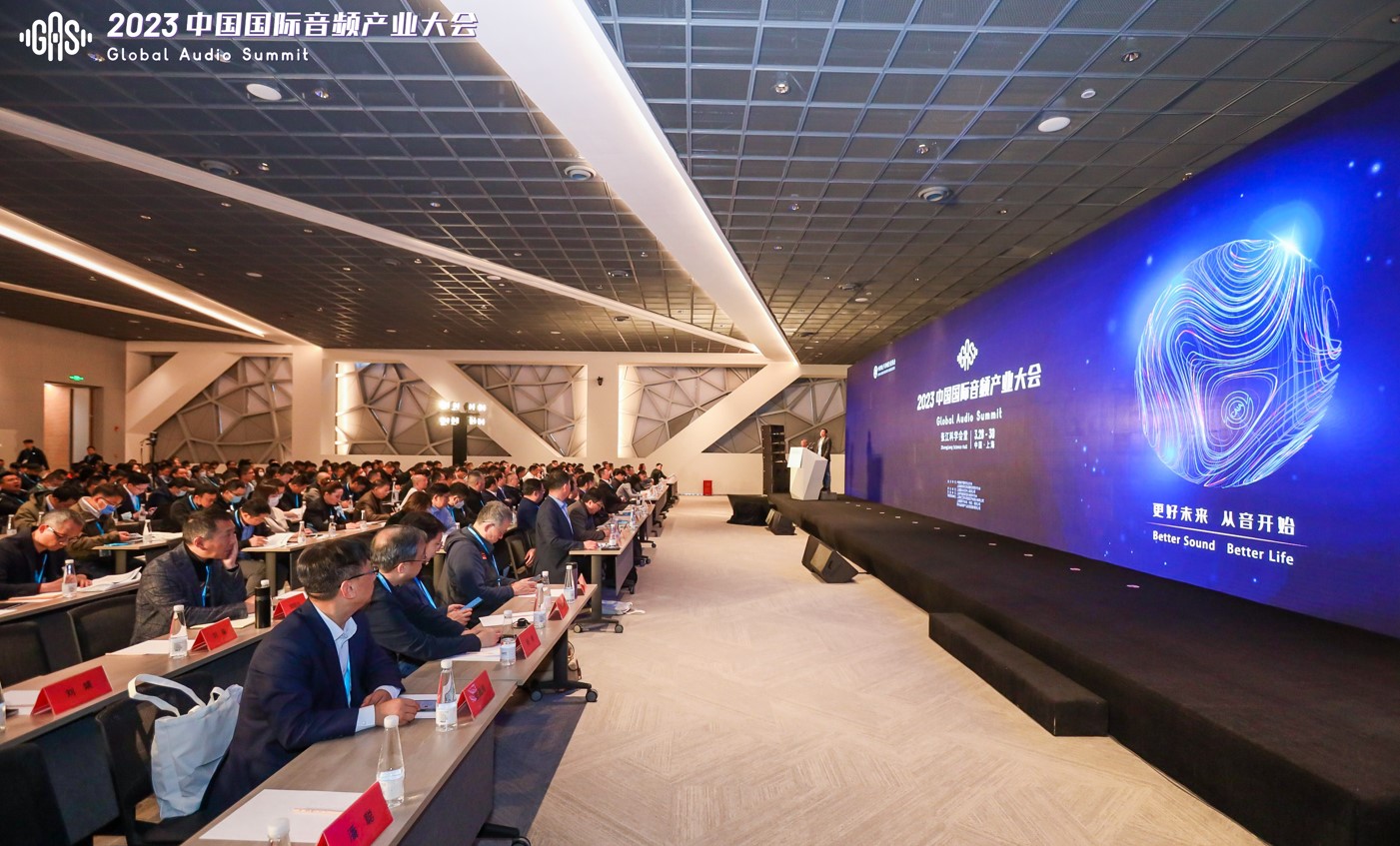 Knowles Takes Consumer Audio Technology on the Road in China
May 15, 2023

Showcasing the latest balanced armature drivers, Knowles received industry recognition at Global Audio Summit and presented at Audio Summit for Wearables and Earphones Conference hosted by 52 Audio.
Knowles recently attended the Global Audio Summit (GAS) held in Shanghai from March 28 to March 30 and Audio Summit for Wearables and Earphones (ASWE) conference in Shenzhen from March 29 to 31, hosted by 52 Audio.
GAS, hosted by the China Audio Industry Association (CAIA), is a significant global event in the audio industry aimed at exploring the latest developments and applications of audio technology and contributing to the promotion of high-quality development in China's audio industry.
During the sub-forum on smart headphones and wearables held on March 28, Minnie Liu, Knowles Asia Application Manager, presented "Knowles high frequency Balanced Armature (BA) drivers, take the HiFi experience to the next level." Liu introduced the latest achievements and innovations in the field of balanced armatures (BAs), highlighting the application of related audio technology in compact TWS headset design. She also shared the findings of the Knowles Preferred Listening Response Curve for earphone design and explored how to design and tune modern TWS headsets to deliver superior High Definition (HD) audio.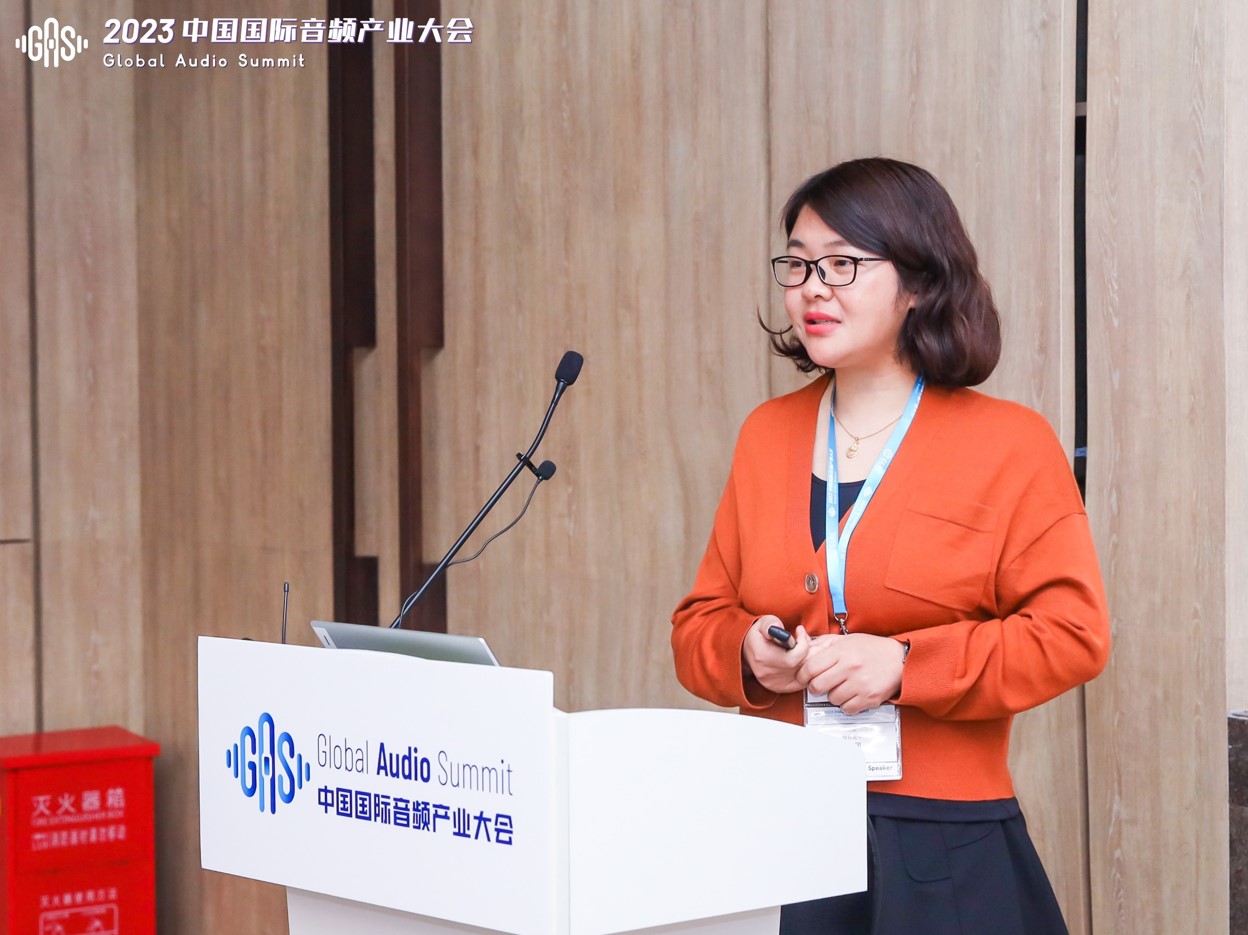 GAS also held an audio industry award ceremony to recognize and reward companies that have made outstanding contributions in audio technology and applications. Knowles was awarded and recognized as one of the top companies in the Chinese audio industry.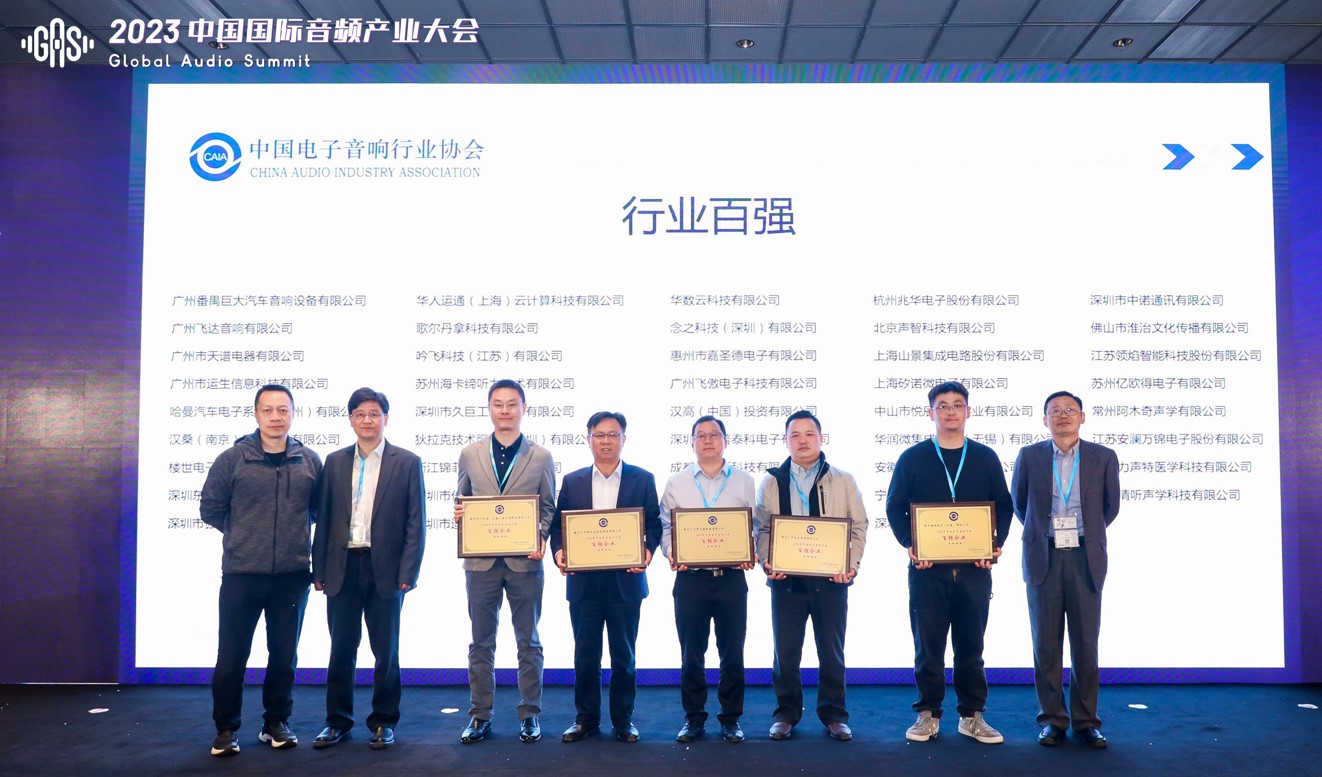 (Kevin Xu of Knowles, second from right)
In the following days, the ASWE conference, hosted by 52 Audio, brought together audio professionals, engineers and industry leaders to discuss the latest advancements and trends in wearable and Bluetooth audio. Robert Liu, product management manager at Knowles, delivered a presentation on how BA technology is the core of premium sound for TWS earphones.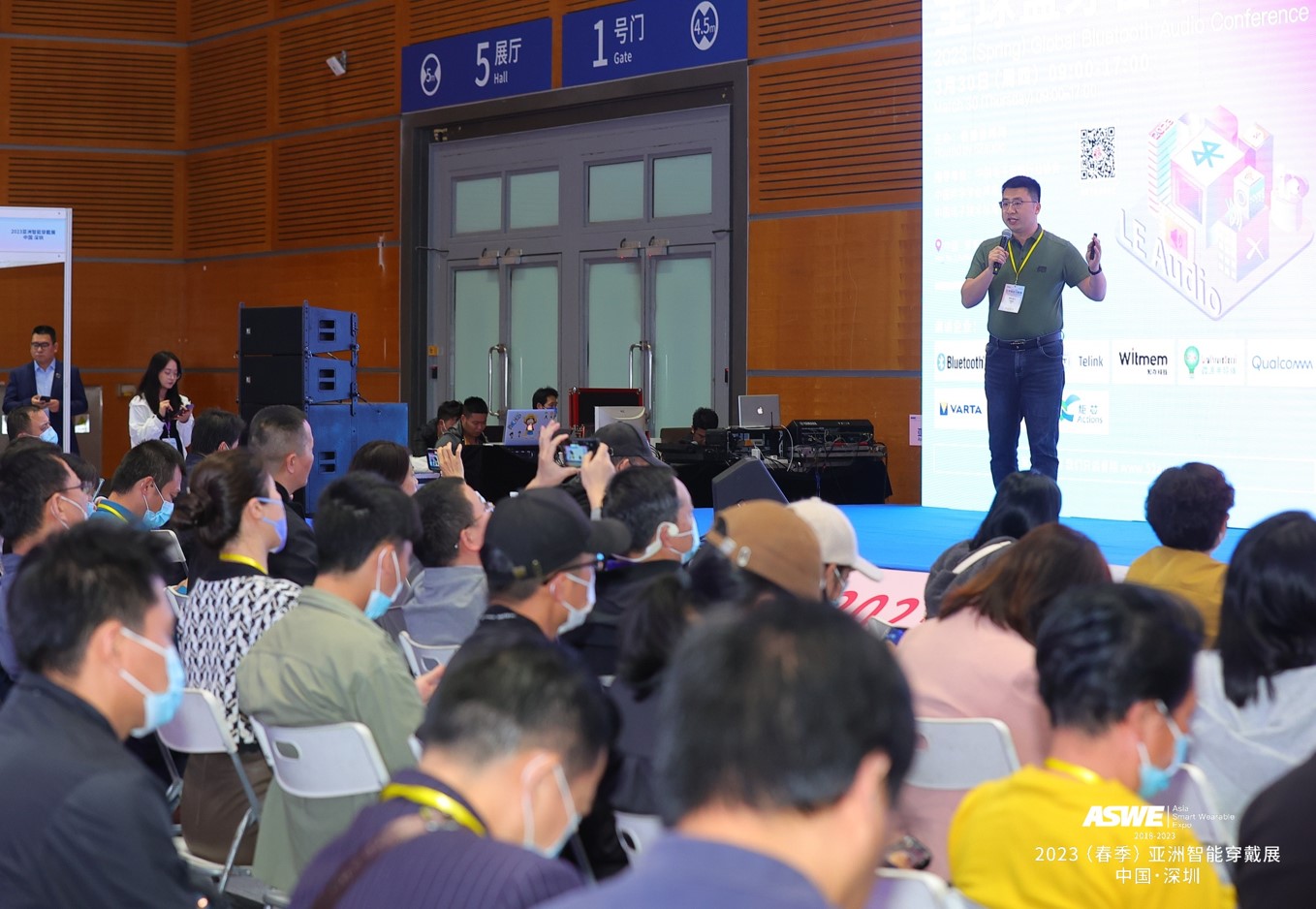 52 Audio's CEO also interviewed Robert Liu to discuss Knowles' latest advancements in BA technology and its role in the future of audio for TWS earphones and OTC hearing aids.
In a statement about the conference, Jon Kiachian, President MedTech & Specialty Audio at Knowles Corporation, said, "Over the past year, the audio industry has experienced an intense rise in innovation with HD streaming services, improved Bluetooth codecs, and all-new driver and DSP developments upgrading the listening experience. Over the course of 2023, I expect to see even more brands launching premium sound solutions – especially those targeting Hi-Res audio. We'll also start seeing more designs leveraging the benefits of hybrid drivers – with a balanced armature and dynamic driver working in tandem to deliver full-range, high-quality audio."
Kiachian continued, "We are seeing consumers who want more personalized audio for an immersive experience, and we believe the convergence of hearing technologies like earbuds, hearing aids, and wearables will make premium sound more accessible in the next five years. At Knowles, we're excited to support bringing premium sound to market through hybrid driver technology – both through our reference designs and through partnerships with leading ODMs and TWS earphone brands."
During the ASWE conference, Knowles showcased its latest products and solutions in the wearable and TWS earphone audio space, including the Knowles Super Tweeter for Hi-Res audio and Knowles unique dual diaphragm driver design and short tweeter. Attendees were able to learn more about the company's innovative audio solutions and speak with experts in the field at Knowles' booth.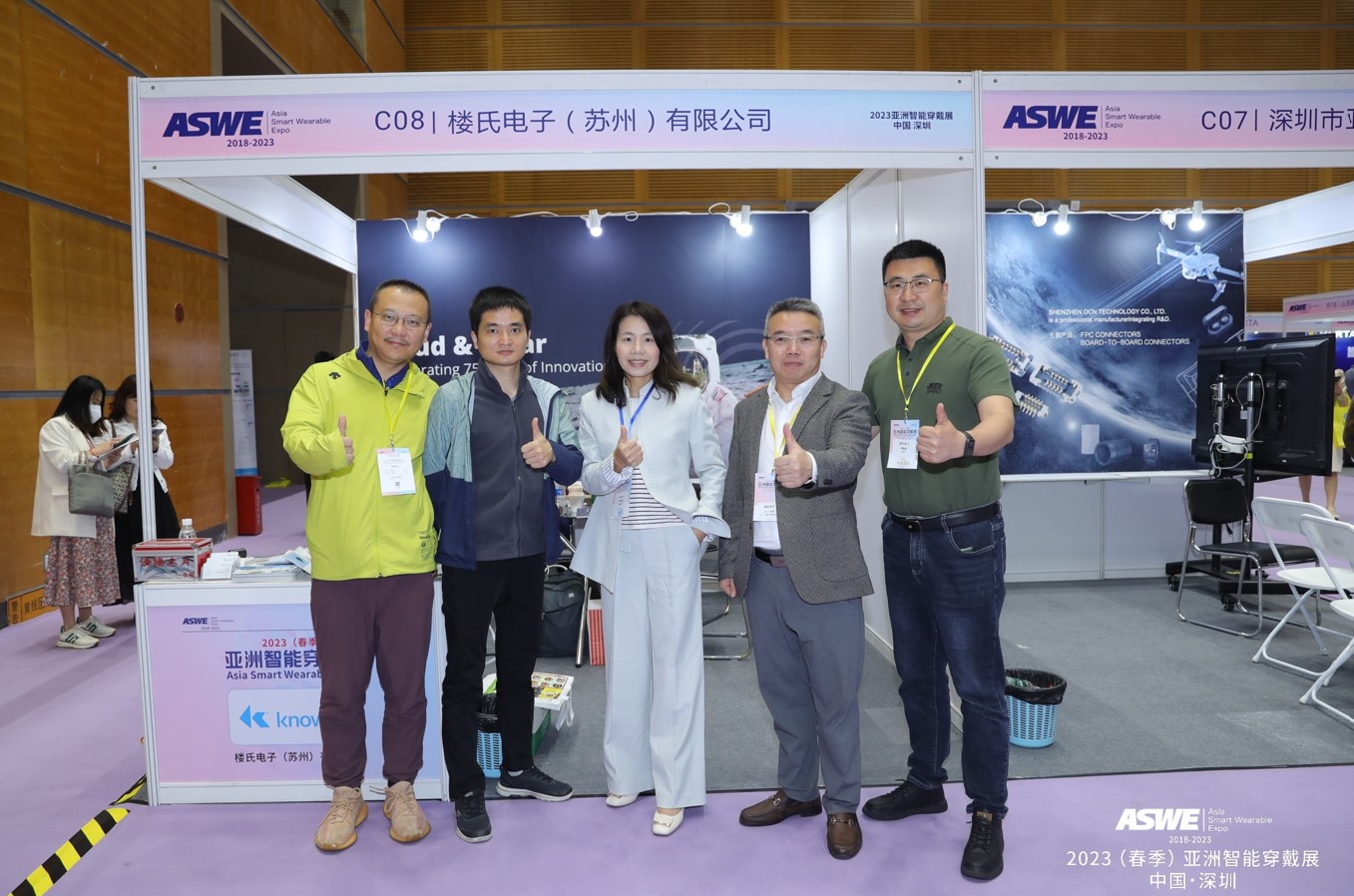 "We were honored to participate in the ASWE conference hosted by 52 Audio and share our advancements in wearable and earphone audio technology," said Mehul Kochar, Senior Director of Business Development. "Robert Liu's presentation on Bas as the core of premium sound was especially insightful and we are excited to continue leading the way in audio innovation."
Knowles' participation in both events demonstrates the company's dedication to advancing the audio industry in Greater China and globally. With a mission to improve people's lives through the power of sound, Knowles continues to drive innovation in the audio industry.