Small in size. Big on sound.
Balanced armature drivers. Premium audio in a tiny package.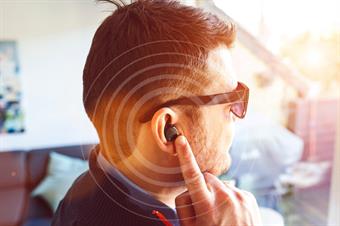 The balanced armature advantage
Discover how premium sound, small size and less weight add up to a superior driver.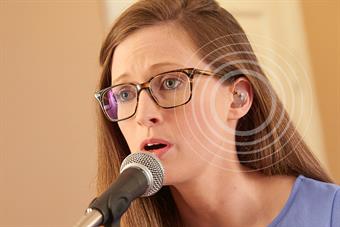 Balanced armature applications
See where balanced armature drivers are being used throughout the industry.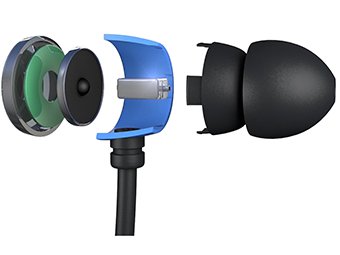 Multi and hybrid systems
Combine multiple drivers or add to existing dynamic receivers for improved clarity.
JH Audio Debuts Flagship In-Ear Monitor with Exceptional Treble by Knowles' New Balanced Armature Supertweeter
May 9, 2022, 13:09 PM
https://investor.knowles.com/news/news-details/2022/JH-Audio-Debuts-Flagship-In-Ear-Monitor-with-Exceptional-Treble-by-Knowles-New-Balanced-Armature-Supertweeter/default.aspx
Heading :
JH Audio Debuts Flagship In-Ear Monitor with Exceptional Treble by Knowles' New Balanced Armature Supertweeter
News author :
Date published :
May 02, 2022
Media name :
Press Release