From SmartMics to highly optimized Advanced Audio Processors, Knowles' family of Open DSPs provides industry leading performance at unprecedented power efficiency.
---
With a power efficient, always-on audio DSP embedded inside a Knowles world class MEMS microphone, our SmartMics make it easy to add always-on wake words and a voice-command interface.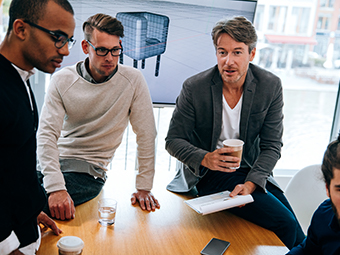 Clearer conference calls with
multi-mic beamforming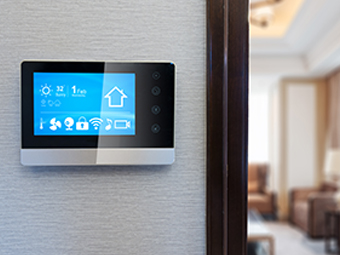 Stay in your comfort zone
"Reduce Temperature"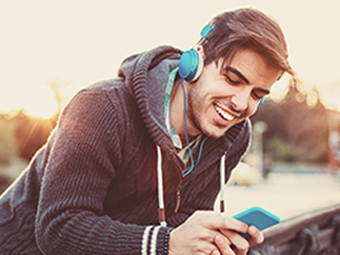 Sounding good with
Enhanced audio processing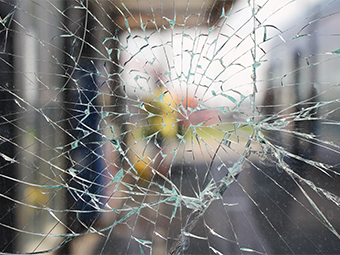 Broken glass alerts with
acoustic event detection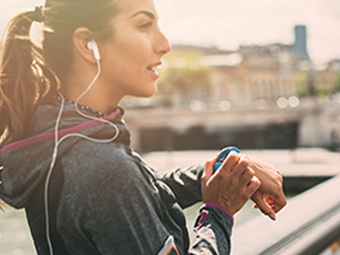 Serious sports tracking
"Circuit training"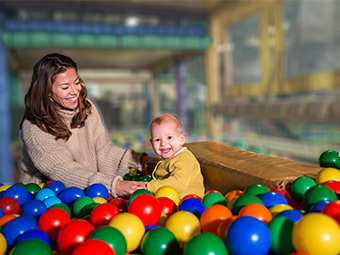 Voice activated phone finder
"Find my cell phone"

---
Machine-Learning Audio Processors

The Platform for Next-Gen Audio, Voice and Contextually Aware Products
With three uniquely-optimized cores DSP cores and an M4 processor, the IA8508A makes it easy to add advanced audio functionality and machine learning to your mobile, hearable or IoT devices.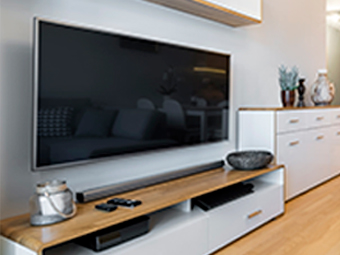 Voice controlled TVs and sound bars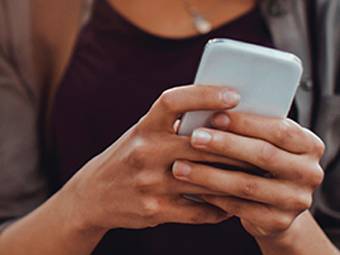 Edge processing smartphones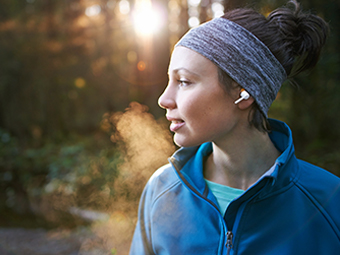 Wireless earphones with
voice command and gestures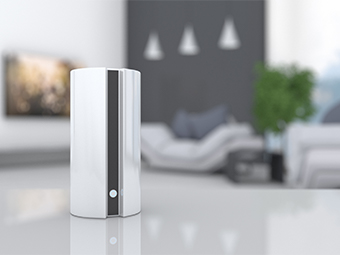 Smarter speakers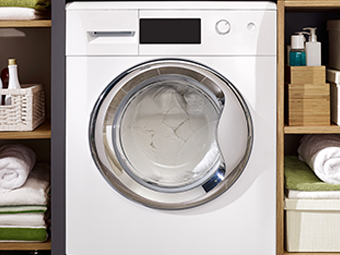 Intelligent clothes washer with
audio-enabled fabric care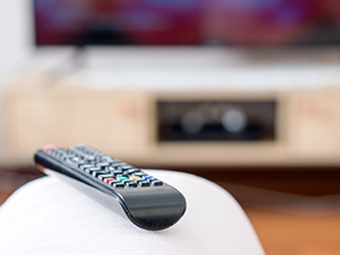 Voice activated remote controls
---
Developer Friendly
Open Architecture Expands the Options for Next-Generation Algorithms for AI and Machine Learning
Knowles offers a full developer platform including a Software Development Kit (SDK), plug-in-based framework, example plugins, Evaluation Module (EVM), compiler toolchain, test applications, optimized DSP toolkit libraries, and comprehensive documentation. The DSP SDK is based on the familiar Tensilica toolchain and includes a chip simulator environment for easy development and debugging. For the ARM Cortex M4 on the IA8508A, Knowles supports standard and widely used ARM toolchains.
---
Partner Program
Proven Solutions Ported to Knowles Advanced Audio Platforms
With our Partner Program, you get access to advanced functionality from leading algorithm providers, significantly reducing development time and risk.
Audio Analytic
gives consumer technology a sense of hearing beyond speech and music, enabling a range of devices - including smart speakers, video doorbells, headphones and cars - to be more intelligent and helpful. The company is the world leader in this AI specialism, with multiple customers launching products into the market featuring their ai3™ software.
Baidu
provides its users with many channels to connect to information and services. In addition to its core web search product, it powers several popular community-based products.
Cyberon Corporation is a leading embedded speech solution provider. Cyberon's speech solution is developed specifically for mobile & portable devices to provide users a convenient, natural and reliable user experience.
DSP Concepts, Inc.
is an all software Amazon Qualified supplier of microphone processing solutions. We help customers get products to market faster with microphone array designs tools, hardware validation tools, real-time tuning tools, factory calibration tools, and graphical audio DSP design tools with the Audio Weaver® development platform.
Elliptic Labs
uses machine learning to provide consumer electronic devices with ultrasound virtual proximity sensing, presence sensing and 3D touch-free interaction. Their signature product INNER BEAUTY®, disrupted mobile design across the industry by enabling truly full screen phones.
MightyWorks
is a leading company of voice and audio signal processing technologies. Provides advanced voice enhancement technologies to improve call quality and speech recognition success rates.
Retune DSP is a team of highly specialized acoustics and audio DSP specialists. Retune develops and licenses advanced multi-microphone audio and voice enhancement technologies for voice communication and voice control applications on mobile devices and consumer electronics.
Profitable, venture backed, privately held software company focused on improving the user experience through embedded machine learning technologies such as voice, vision, and natural language processing.
By mastering the sonic signal-processing domain, SONARAX is redefining the way devices communicate, pair, authenticate and identify. No need for special hardware, sound works even when other networks are not available. SONARAX's software-only solution can be applied for myriad of market verticals, easily and seamlessly integrated within multiple solutions.
Waves
is the world-leading developer of audio DSP technologies for professional sound productions and consumer electronics. Recipient of a Technical GRAMMY®, top professionals rely on Waves to create industry leading music, movies, and games. Leveraging over 25 years of achievement in professional audio, Waves offers intelligent technologies to ensure best-in-class audio experience for an extensive array of consumer electronic devices.
---
What They're Saying
Our Development Partners Share Their Experiences with the Knowles Intelligent Audio platform.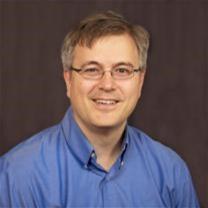 "DSP Concepts is glad to be partnering with Knowles and providing a graphical audio design framework for their OpenDSP architecture. Our benchmarks show that Knowles' processors are the most power efficient floating-point audio DSPs in their class and will enable the next generation of advanced wearable and hearable products. With DSP Concepts' Audio Weaver framework, product makers can accelerate their time to market and create superior designs by working graphically at a system level."

- Paul Beckmann, CTO/Founder, DSP Concepts
---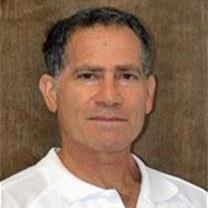 "Knowles continues to innovate most recently through their OpenDSP platform architecture providing both power efficiency and versatility. The Knowles OpenDSP platform environment enables quick and smooth integration of 3rd-party IP and this is evidenced by the recent successful enablement of Sensory's TrulyHandsfree technology."
- Todd Mozer, CEO, Sensory
---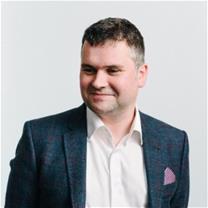 "A flexible platform architecture is key to the success of intelligent, context-sensing capabilities, such as sound recognition. We are very excited to work with Knowles on their OpenDSP platform architecture, as it provides the perfect blend of power efficiency and versatility for consumer tech manufacturers. What's more, the Knowles OpenDSP platform environment enables the smooth integration of Audio Analytic's ai3 sound recognition software for our customers."
- Dr. Chris Mitchell, CEO & Founder, Audio Analytic
---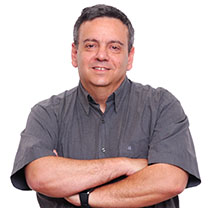 "Sonarax is extremely honored to partner with an industry leader such as Knowles. We consider audio to be the ultimate means for out-of-band communication and the audio processor to be the ultimate sensor. Sonarax provides audio based secure connection, distance measurement, pairing and authentication between devices, thus, our unique technology together with Knowles' state-of-the-art processor, makes a perfect fit to match current and future market demands."
- Benny Saban, CEO, Sonarax
---