Audio Intelligence at the Edge
Knowles is the leader in audio machine learning at the edge, redefining the audio experience in next generation devices. Our low-power AISonic™️ family of SmartMics are adaptable across any form factor and deliver better audio understanding across a wide range of devices. Processing at the edge, the SmartMic provides wake-on-voice capabilities with lower power consumption and privacy without compromising performance.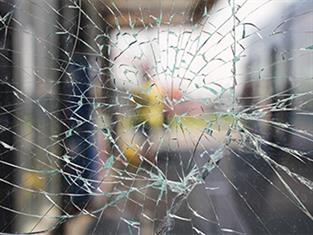 Broken glass alerts with
acoustic event detection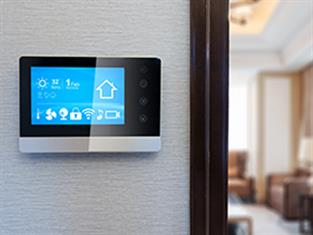 Stay in your comfort zone
"Reduce Temperature"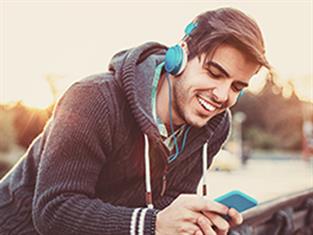 Sounding good with
Enhanced audio processing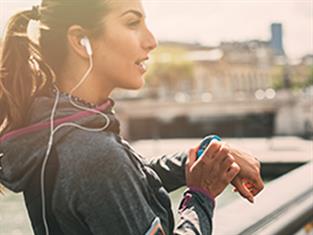 Serious sports tracking
"Circuit training"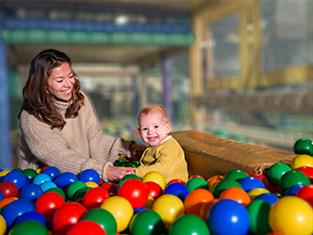 Voice activated phone finder
"Find my cell phone"
AISonic SmartMics
The IA610 and IA611 (IA61x) are a family of "wake-on-voice" SmartMics (microphones), featuring a 43MHz Tensilica audio-optimized DSP, and Knowles' high performance acoustic SiSonicTM MEMS technology in a single, miniature, microphone package. The integrated programmable DSP is made available to third-party algorithms, enabling full customization (IA611). The solution pushes the system performance to ultra-low power with its custom core design and optimized instruction set. It accelerates time-to-market with its complete hardware, software, firmware, code and tools package.

High-accuracy, low-power voice wake and Voice ID keyword recognition to wake up any system from a trigger phrase

Onboard buffer enables seamless voice wake operation

Ultra-low power "always on" Acoustic Activity Detector (AAD)

Beamforming for enhanced sound quality

Acoustic Echo Cancellation (AEC) for voice recognition over music

Open Developer Platform with SDK

High Performance SiSonic MEMS with ±1 dB matched sensitivity, 65 dB SNR and 135 dB SPL Acoustic Overload Point

Application Memory Size: 168KB

IA610 available in bottom port SPH 3.50 x 2.65 x 0.98 mm package, and IA611 available in open DSP top port SPK 4 x 3 x 1.2 mm package

Knowles AISonic™ SmartMic Headset Development Kit for Amazon AVS
The first development kit qualified by Amazon for AVS for hands-free, voice-activated low-power headphones, headsets and earbuds for eliminating the need for push-to-activate.
The Knowles AISonic™ SmartMic Headset Development Kit for Amazon Alexa Voice Service (AVS) is the first development kit qualified by Amazon for AVS that enables OEMs and ODMs to build Bluetooth headphones, headsets and true wireless earbuds enable voice activation and eliminate the need for push-to-activate—allowing consumers to use their headsets to talk, hands-free, directly to Alexa supporting all Alexa capabilities. The development kit is fully compliant with Amazon's Alexa Mobile Accessory (AMA) protocol for Bluetooth accessories and supports the industry's lowest power and wake-on-voice capability for Alexa ear-worn devices.
For more information, visit the
Knowles development kit page
or
https://developer.amazon.com/alexa-voice-service/dev-kits
---