Search Results for Ultrasonic
Showing results for
ultrasonic
. Search instead for
ultra sonic
.
Duration: 36 ms, Number of Results: 2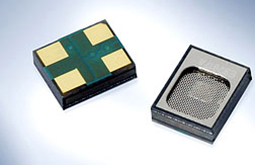 While Knowles industry-leading MEMS silicon surface mount microphone technology, in bottom port configuration offer flat frequency response in the standard audio bandwidth, they are also capable to support even higher frequency bands. Sensor designs are possible across a wide spectrum of applications requiring highly miniaturized solutions for sensing and actuation/signaling.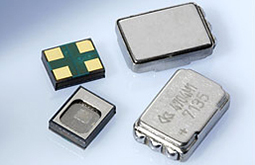 Special application and performance requirements are addressed by our unique accelerometer and ultrasonic designs.