Knowles balanced armatures improve sound quality and audio fidelity, realism and detail in both IEMs (in-ear monitors) and consumer True Wireless Stereo (TWS) earphones. In wired or wireless earphones, balanced armature drivers are small enough to replicate the performance of premium loudspeakers by allowing separate woofers, mid-range drivers, and tweeters to be combined in a single package.
Balanced armatures raise the bar on audio excellence, delivering superior fidelity and expansive treble performance within a compact, lightweight, and low-power design suitable for today's most advanced in-ear designs.
As an audio pioneer and global leader in balanced armature receiver design, Knowles collaborates with leading brands globally to deliver exceptional premium audio experiences.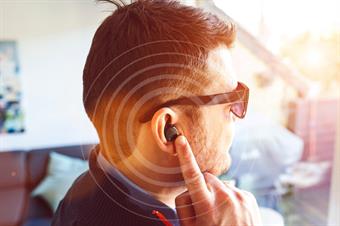 The balanced armature advantage
Discover how premium sound, small size and less weight add up to a superior driver.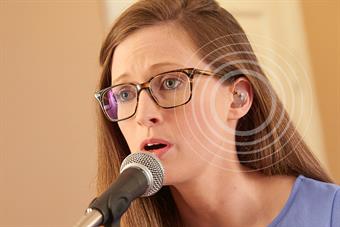 Balanced armature applications
See where balanced armature drivers are being used throughout the industry.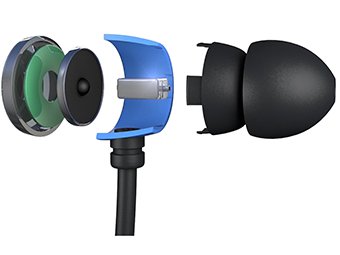 Multi and hybrid systems
Combine multiple drivers or add to existing dynamic receivers for improved clarity.